Fooda Gives Back: Cardz For Kidz
This post was written by:
amit

Cardz For Kidz: Uplifting Spirits, One Card at a Time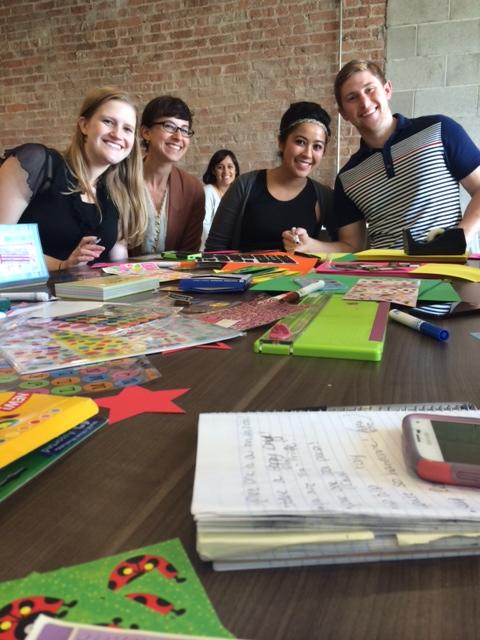 Cardz for Kidz is dedicated to uplifting the spirits of hospitalized and traumatized kids all over the world, by delivering homemade cards. The cards are uplifting and positive in nature without the typical "get well" and "feel better" message. The ultimate goal is to help kids take their mind off of their current situation. Companies near and far have been eager to join Cardz for Kidz in their mission and have been creating cards since 2010.
This fall, the Fooda family put their creativity to the test and made some Cardz for Kidz. Employees brainstormed funny jokes, created colorful drawings and even hand-crafted a construction paper ninja turtle. Check out some of Fooda's best cards here.
Our Fooda hearts are full, knowing that these cards had a part in brightening a child's day. Thank you for having us, Cardz for Kidz!