Team Member Profile: Erin Keane
This post was written by:
amit

Name: Erin Keane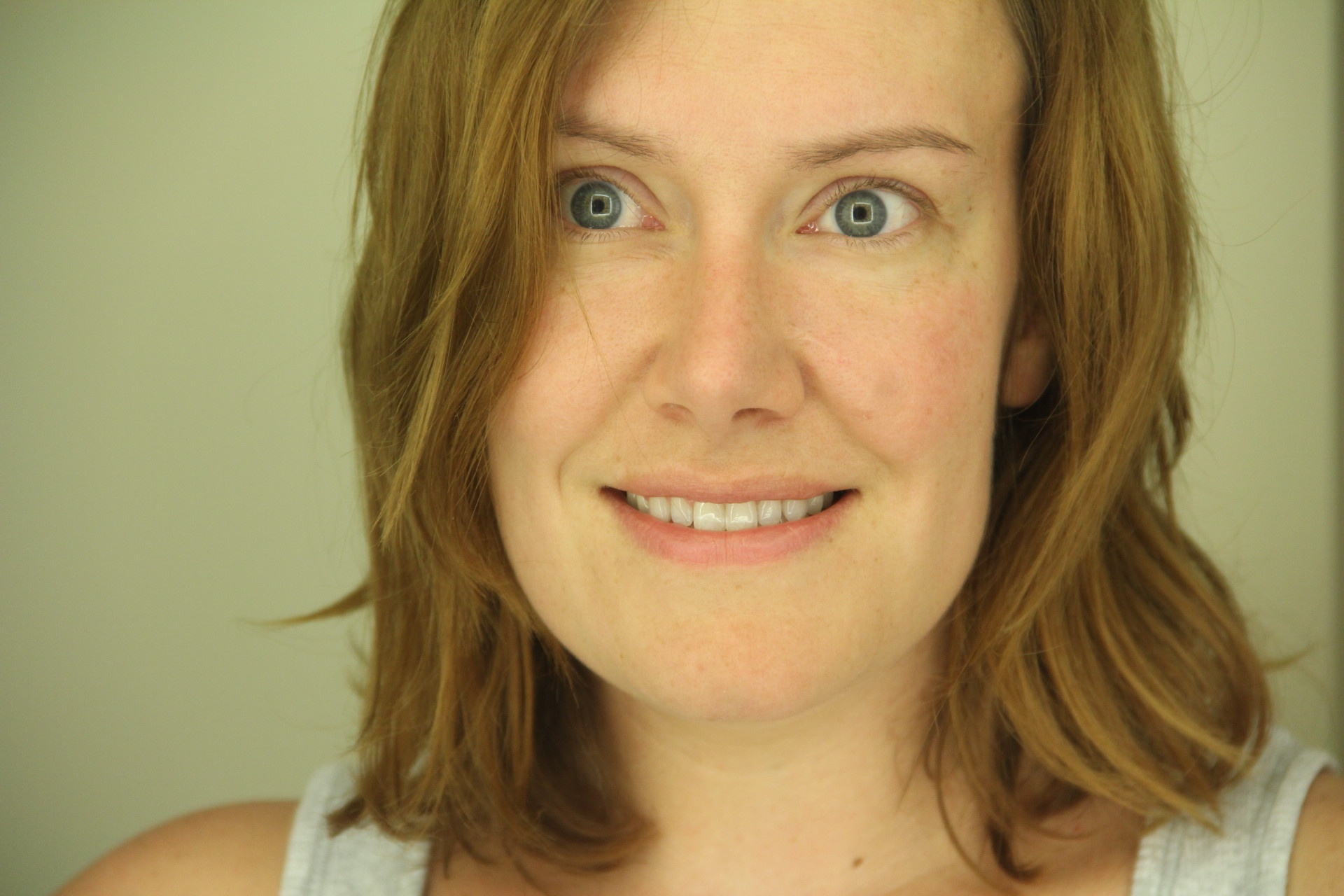 How long Have You Been At Fooda: 2 and half years (there were only 12 employees when she started)
Job Title: Enterprise Account Executive
What do you really do?
"My job is to do what needs to be done." When Erin first started working at Fooda she was managing 2-3 catering orders per day and on the occasional busy day, she would oversee 5-6 orders. Today Fooda and Erin oversee around 30 events on a regular day! More specially, Erin manages the enterprise accounts, which are the clients that hit a certain threshold of catering and thus need a personal liaison to help. She ensures that mouths are fed in an efficient and timely manner. Some days, this can include lending a hand at a popup or helping a small restaurant deliver their food.
What is her favorite thing about your job?
"That [the vendors] are all so appreciative." It's the interaction with the vendors that keep things interesting according to Erin. Since starting with Fooda she has been able to watch Fooda's catering business grow and become a major revenue source for the restaurants. Some of which did not do catering before Erin taught them how to do it.
What is the most challenging part about your job?
"Keeping up." Clients always have catering orders and while that is a great thing for the business, Erin says it's a spectacular day when she leaves and her to-do list is a little bit shorter than when she came in. Part of this is due to the excitement she has for her successes. When a catering menu or new way of doing something is successful she wants to share it with both her co-workers and the other vendors. For Erin, sharing is teaching so "every success becomes a project because [she] wants to teach the restaurants and help them grow."
What is your favorite thing about working at Fooda?
"The fact that most everyone I am working with is working as hard as I am." For example, Erin created a Taste of Chicago for a client that was hosting the event for 4,000 employees. Erin needed staff for the event, so instead of hiring a staffing agency Erin reached out to Fooda employees who volunteered their Saturday to help make the event a success.
Favorite Restaurant Partner
"Whoever I am currently working with." Ever the polite politician, Erin works with so many vendors she was hesitant to name one that likes the best.
Favorite Ice Cream Flavor:
Vanilla, that she makes herself (She is also an amazing pastry chef).
Favorite Karaoke Song:
"None, I would rather play competitive karaoke where I sign my friends up for songs unbeknownst to them. Then when they are called I will force them to go on stage and sing!"
One thing Fooda has taught you:
"Never say you can't do something"